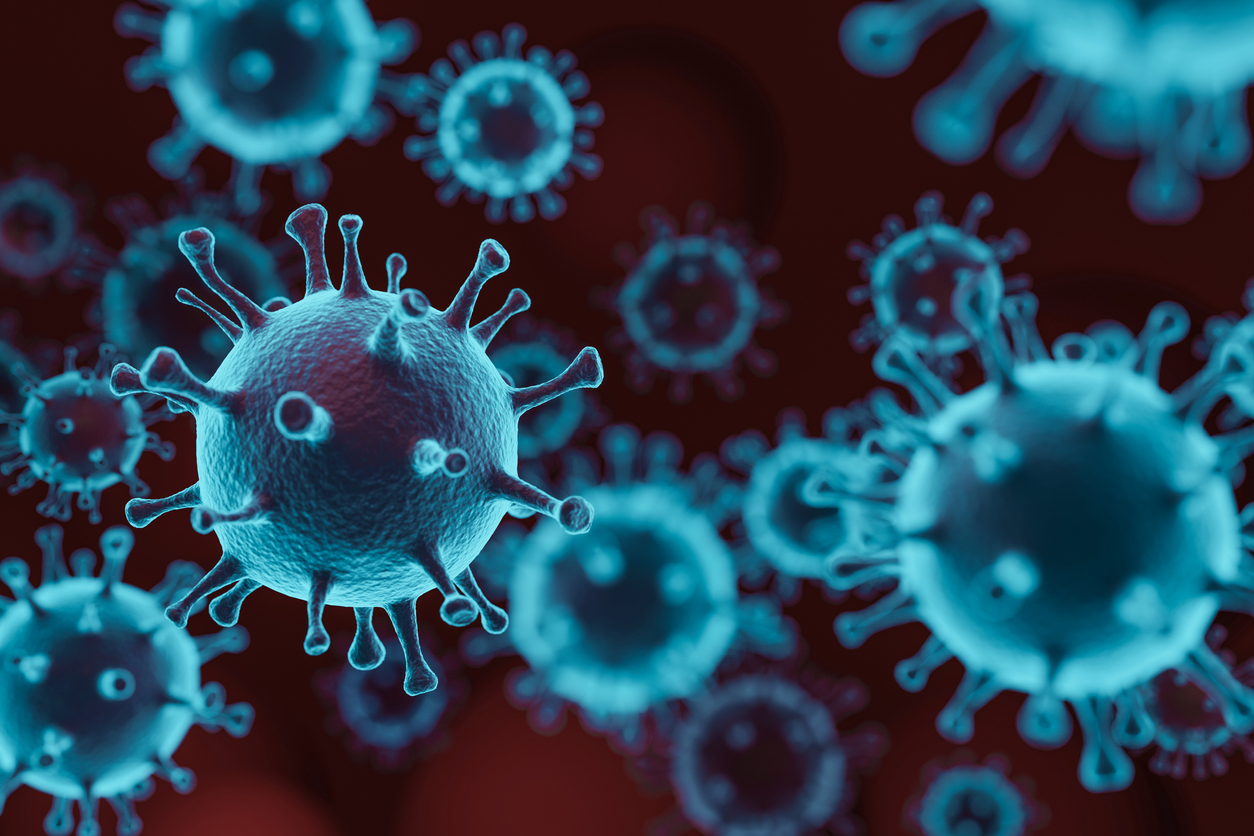 A Quick Summary
Covid-19 is a serious disease caused by the novel coronavirus. It has spread throughout the globe and infected over half a million people so far. There are some studies that report hearing loss can occur through infection, though it is very rare. Other studies found that people with existing hearing loss have their condition worsen when infected with Covid-19. Recently, some studies report that one of the vaccine side effects include hearing loss, which is usually sudden. However, they found that it is reversible or diminished if treated early and thoroughly. This side effect is also considered very rare. 
Covid and Hearing Loss
It has been well over 2 years since the pandemic started. It has altered the way we work, have fun, and even simple things like chats with a neighbor, Covid-19 has fundamentally changed the way we live our lives. The WHO reports that, as of May 3, 2022, there have been over 500 million infections so far, with over 6 million of those cases resulting in death. In the United States alone, there have been over 80 million infections. 
For some of us, we have already experienced this terrible disease but have been fortunate enough to recover. However, even among the people who recover from Covid, there has been a growing number of cases of "Long Covid" in which people experience a wide range of Covid symptoms even after they have recovered completely from illness. One of the more alarming and less understood symptoms of this condition is sudden hearing loss and even tinnitus. 
According to a study published in Communications Medicine, the novel coronavirus has the ability to infect cells in the inner ear which can lead to hearing loss, tinnitus, and even balance issues. They examined samples of human inner ear tissue and exposed them to the novel coronavirus. They noticed that the virus was able to enter the cells and multiply within them. They also tested hair cells, which are the cells responsible for receiving sound input from the environment and sending it to a structure in your ear called the cochlea. This part of the ear is responsible for processing the sound so your brain can interpret it. When these hair cells are infected or otherwise destroyed, it leads to decreased hearing sensitivity and eventually hearing loss. 
Not only can Covid-19 contribute to hearing loss, it can also exacerbate existing hearing conditions. In 2020, there was a study in Frontiers in Public Health Journal that examined individuals who had existing tinnitus and how their tinnitus experience changed during the pandemic. Out of 3,107 people, 7 of them reported newly acquired tinnitus due to Covid infection, while a whopping 40% of people said that Covid made their existing tinnitus worse. 
Hearing Loss and Covid Vaccines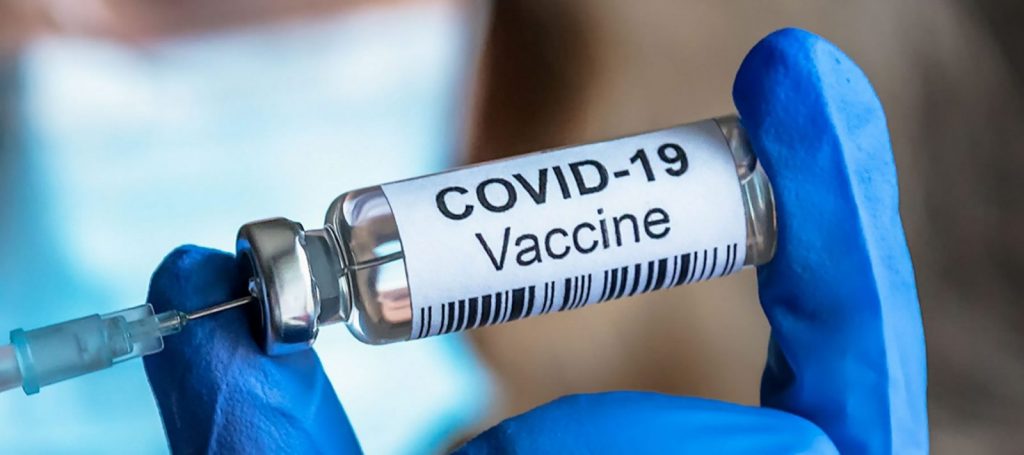 While the disease caused by the novel coronavirus is frightening enough in itself, people are also wary of the effects that the Covid vaccines can have on our bodies. Certainly, even treatments that are meant to save lives can come with unwanted side effects. The Centers for Disease Control and Prevention have numerous symptoms listed for vaccine side effects, but in recent times, some individuals report sudden, dramatic changes to their hearing. 
Despite the side effects, many experts agree that the benefits of vaccination against Covid-19 outweigh any risks that may come with them. In a commentary posted on the Jama Network, the researchers analyzed the cases of sudden hearing loss following vaccination and came to the same conclusion. They concluded that the risk of experiencing hearing loss after vaccination was very rare and even suggested that prompt treatment may reverse or greatly reduce hearing loss.


Conclusion
Covid-19 is certainly one of the most serious diseases we've encountered in recent years. There is some evidence to suggest that it may affect more than just our lungs or our blood vessels. Not only can it manifest as new hearing loss in people who previously did not have any, it appears Covid-19 can also aggravate existing cases of hearing loss and make it worse. Vaccination continues to be vital in preventing serious complications and even death from Covid-19, though there is a slight possibility it may lead to hearing loss as a side effect. However, prompt attention and treatment may reverse this hearing loss or reduce the amount of loss. 
If you are in need of hearing assistance or know a loved one who struggles with hearing problems, Neosonic products may help. Our products are designed for mild to severe hearing loss and help with high frequency hearing loss, age-related or otherwise.  
We understand that hearing loss can deeply affect your quality of life as well as your relationships with friends and family. We also know that hearing aids can be very expensive and that not everyone can afford the steep prices that some of these hearing companies charge. This is why we offer our products at much more affordable prices. We do this by cutting out the middle man and passing the savings on to you. If you're interested, you can always reach out to us and we'll do our best to help you pick a product that works for you.