• age related hearing loss • high frequency • high frequency hearing loss • presbycusis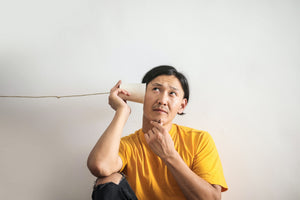 In the United States,
approximately 1 in 3 people aged 65-74 suffer from hearing loss, and almost half of people older than 75 have hearing loss
. Hearing loss can make it difficult for seniors to enjoy their life and has even been linked to conditions like depression and
dementia
. Therefore, it's important to know what the signs are and how it happens. It's also important to know how to prevent further complications from age related hearing loss and how to treat it.